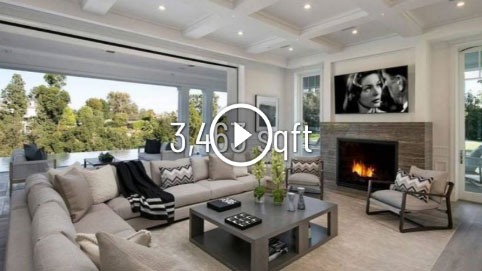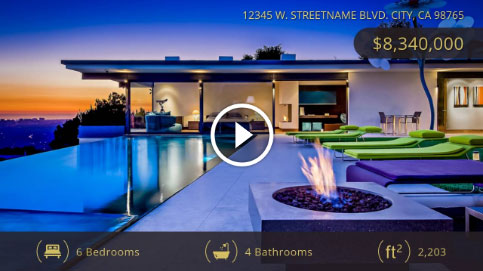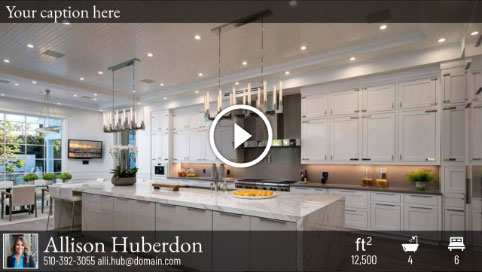 Bloxium is a simple, yet powerful video creation REST API. Use it to automatically generate thousands of custom videos for your business or clients.
The Bloxium video creation API is the engine behind popular video creation websites like MakerMoon.
Start your 30 days free trial
What can I generate ?
We specialize in short videos for real estate, social media and marketing. Here are a few examples of videos automatically generated using the API :
More video templates are available. Create your custom templates.
Pricing
Simple per video pricing. No up-front fees and no minimum fee.
Pay as you go pricing frees you from the cost and complexity of planning and purchasing capacity ahead of your needs. High volume discounts are available. Ideal for development, test and other short-lived workloads.
Why Bloxium ?
These are reasons why Bloxium is a great choice for automatic video creation.
Dedicated Support

Quick start your project with our enterprise level dedicated support. Contact-us now to test our responsivness.

Pay as You go

Scale at your pace, with our simple pay as you go pricing, no minimum fees.

Hosted Videos

Simplify your development with hosted videos. Access your videos by direct URL or embeddable video players.

YouTube Integration

Automatically upload generated videos to your YouTube channel.

Premade Templates

Simplify your design process with our vast collection of premade templates, powerful video editor and custom design services.

Spreadsheet to Videos

Convert your spreadsheets to videos. Automatically generate thousands of videos. No coding required.

Flexible Design

Create your perfect videos with features like: multiple ratios and resolutions, custom fonts and audio tracks, text effects, maps, video clips and more.

Fully Managed

Enjoy peace of mind with our fully managed and monitored API service. No dedicated server needed.
Maintained and active. Contact-us now to discuss how Bloxium could help your business.
We Create Videos For
Most of our clients fall in one of the following categories:
Photo & Video Apps

Real Estate Firms

Marketing Agencies
Our Team
The Bloxium API is backed by a team of developers and designers.
Rehmat Ullah

Front end animations, special fx designer and back end developer.

Marie W. Maggnard

System administrator, back end developer and micro services designer.
We're Hiring !
We are currectly looking for a Front End Animation Designer. For more details please send-us the link to your most recent Codepen profile.

Bloxium is a cloud API, powered by Amazon Web Services. Offering speed, high reliability, high scalability and 99.7% uptime.